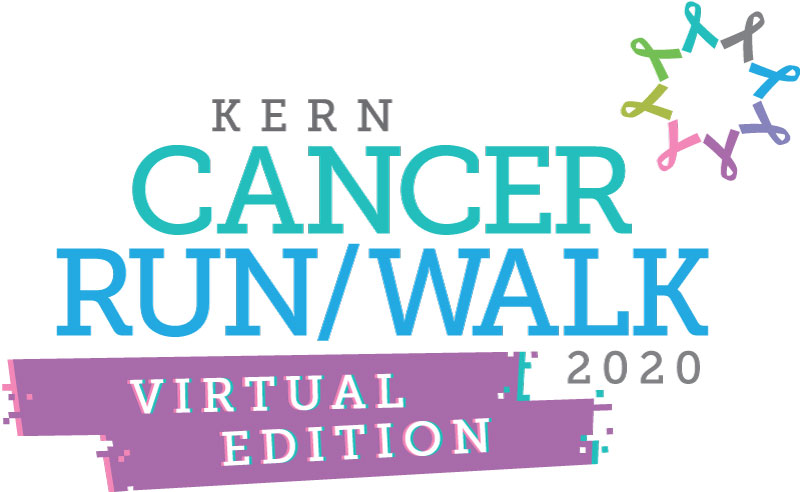 Moving together even when we are apart!
Starts Virtually on September 1, 2021
Live at Campout Against Cancer on Saturday, November 6 at 10 at Kaiser Permanente Sports Village
Run – Walk – Hike – Bike
Come be a part of our 8th annual event! This exciting challenge allows you to raise funds and awareness for our local kids who are battling cancer all while having fun! This year we will give you the option to participate virtually and/or in person.
Last year those who participated raised more than $50,000.
REGISTRATION NOW OPEN: KernCountyCancerRun.org
Help us reach our 2021 goal of 1,000 participants by:
Registering at kerncountycancerrun.org

All cancer survivors participate for FREE!
Individual – $35 before September 1 or $40 after September 1

Decide your distance
Do it all at once or spread over 3 months
Track your progress through the Strava App
Pledges can be made per mile or fixed donations are also available
Fundraising starts at registration and ends on November 30
All proceeds and tax-deductible donations stay in Kern County providing critical financial assistance for local, qualified patients with co-payments, coinsurance, and deductibles for cancer treatments.
REGISTRATION NOW OPEN: KernCountyCancerRun.org
Cancer Survivors…Register Here for Events