Kern Country Cancer Foundation gratefully acknowledges the dedication of the KCCF Board of Directors. Our governors are passionate advocates of the Kern Country Cancer Foundation's vision and work on behalf of the organization to achieve KCCF's strategic goals.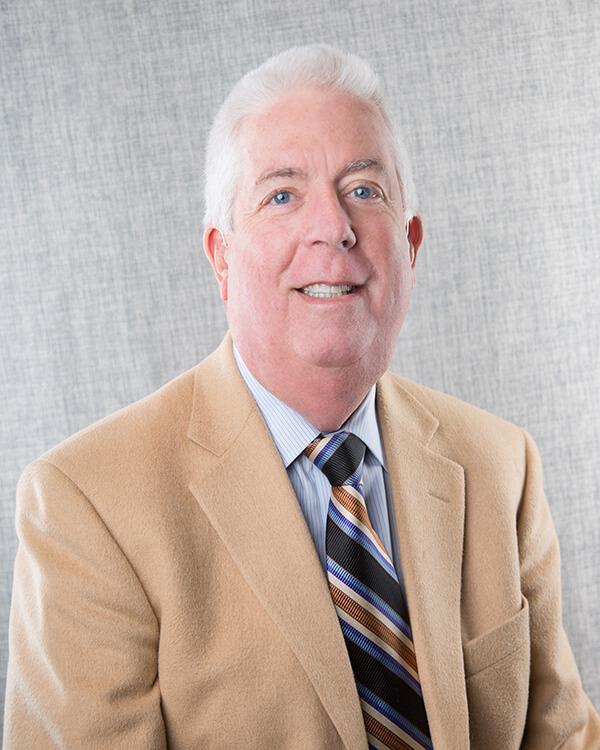 Bruce Jay
Retired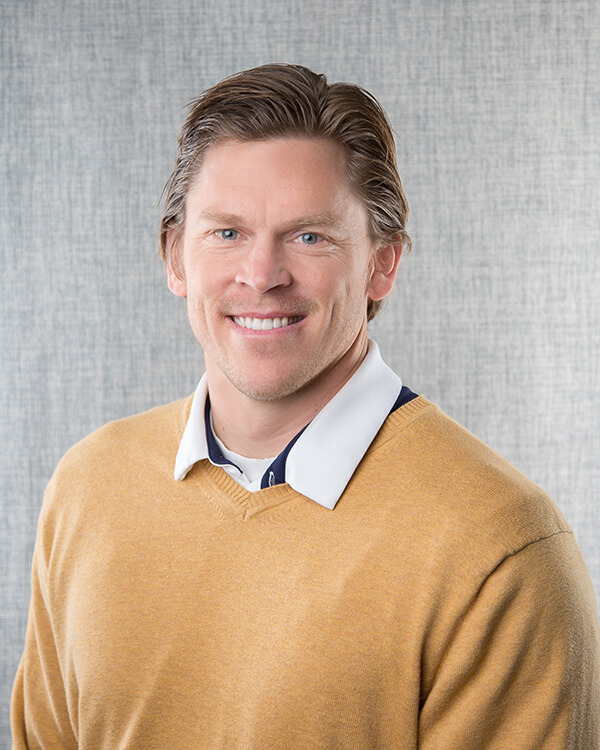 Gabe Woodward
Wells Fargo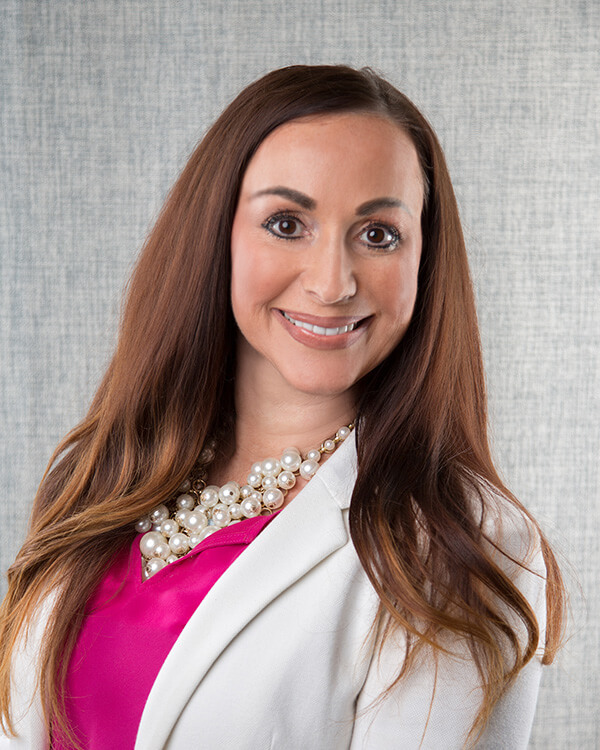 Angela Barton
Barton Marketing Group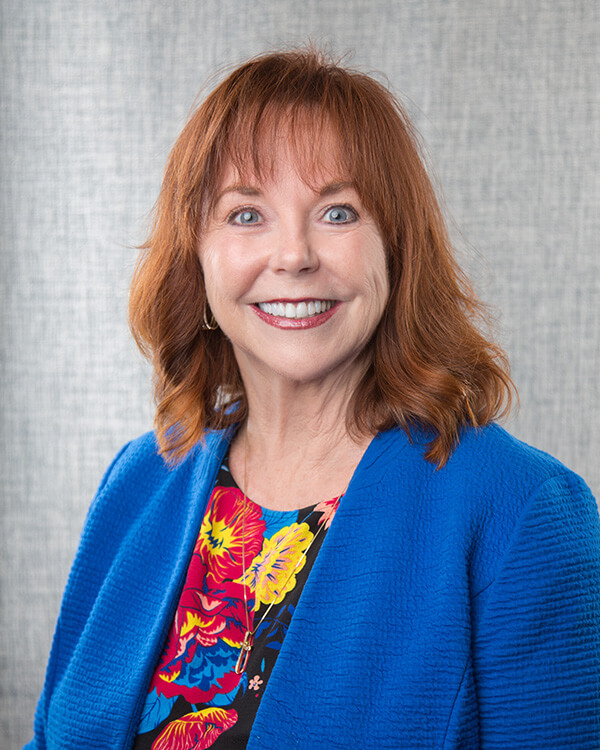 Debi Roberson
Realtor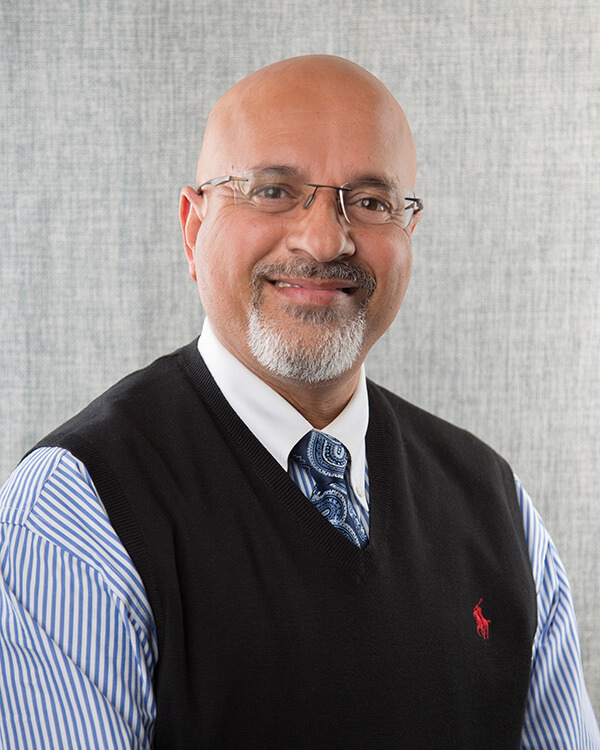 Gitesh Patel
Comprehensive Blood & Cancer Center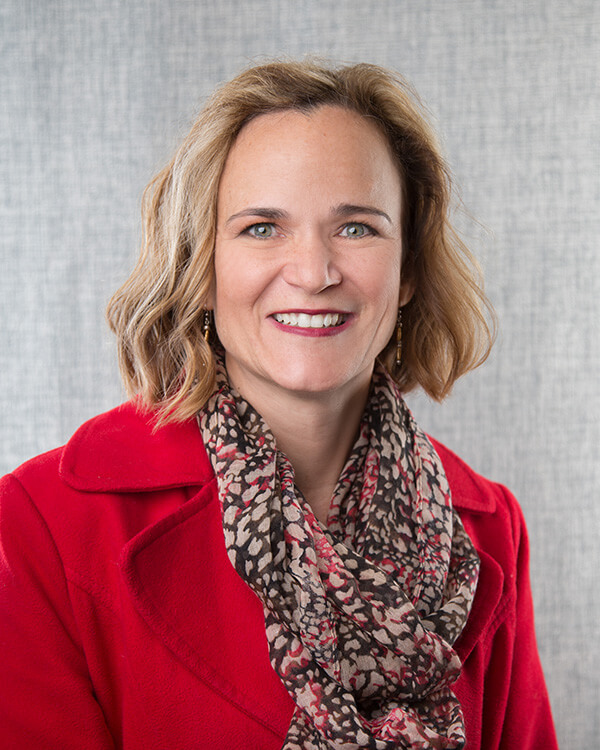 Jennifer Henry
Links for Life
It's a huge relief for cancer patients to know they will be taken care of and they can focus on beating cancer.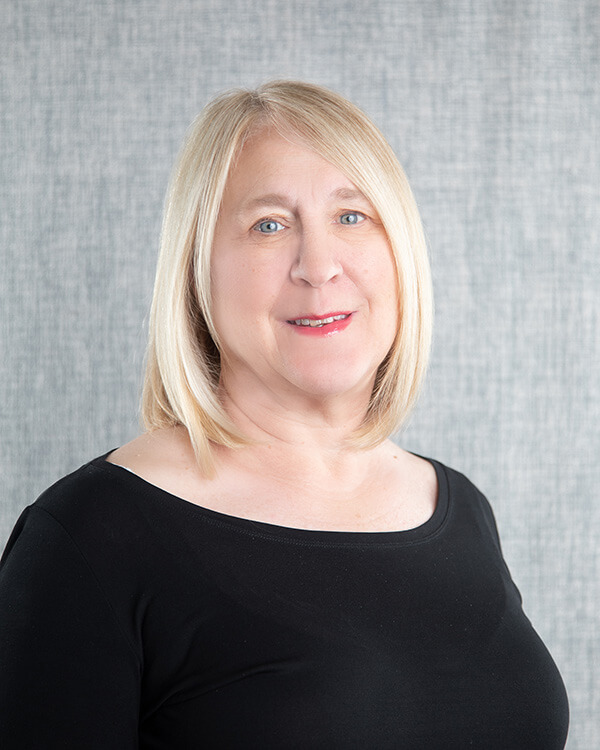 Karen Levine
Levine Healthcare Consulting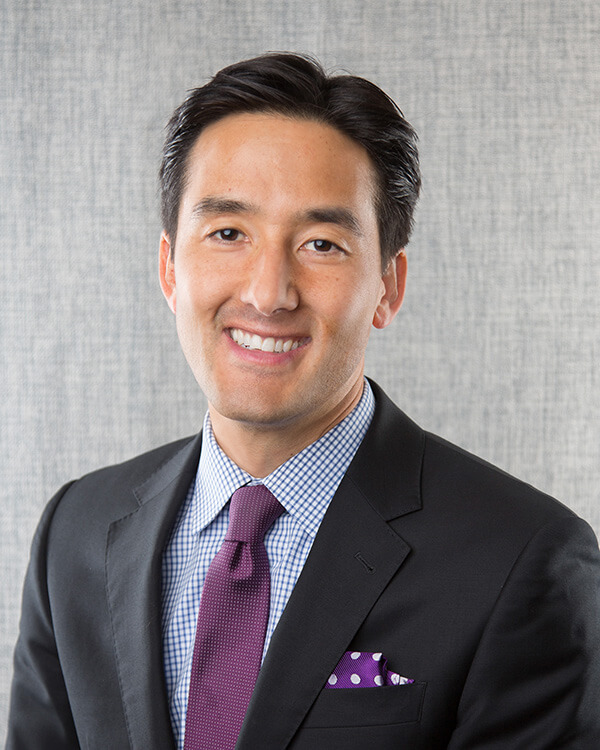 Kiyoshi Tomono
Adventist Health Bakersfield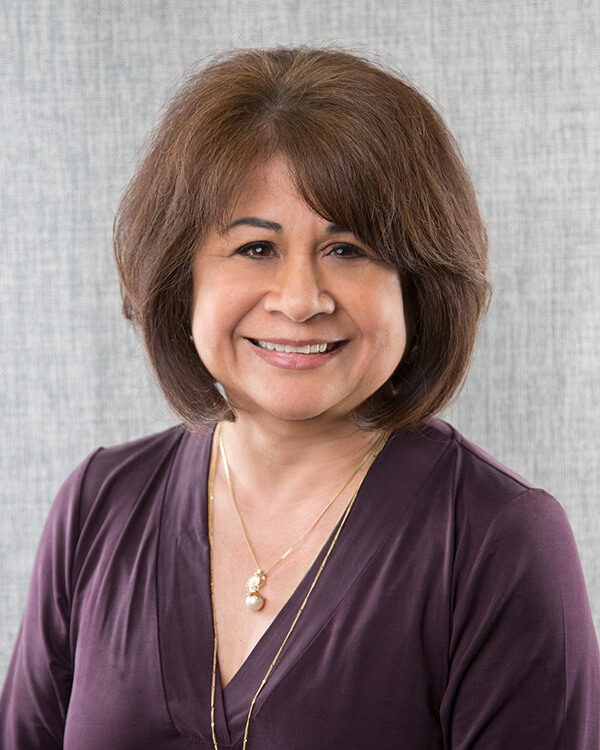 Robin Mangarin Scott
Dignity Health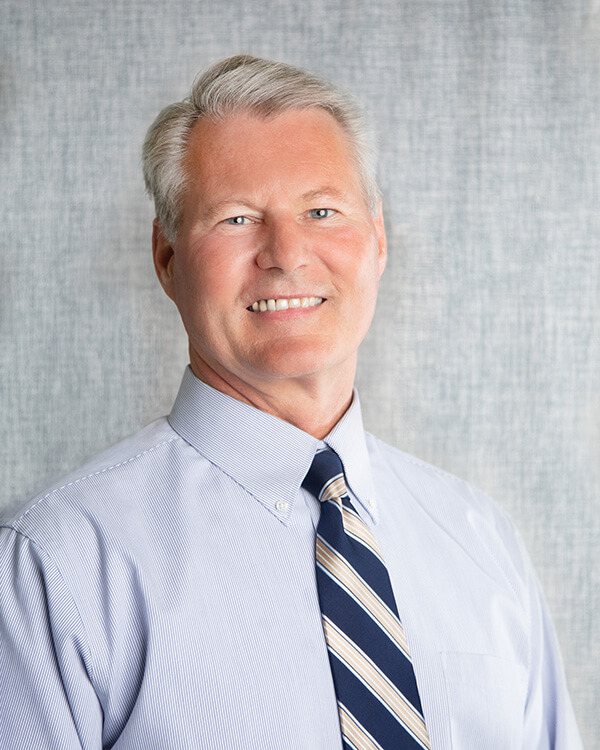 Shawn Shambaugh, MD
Comprehensive Blood & Cancer Center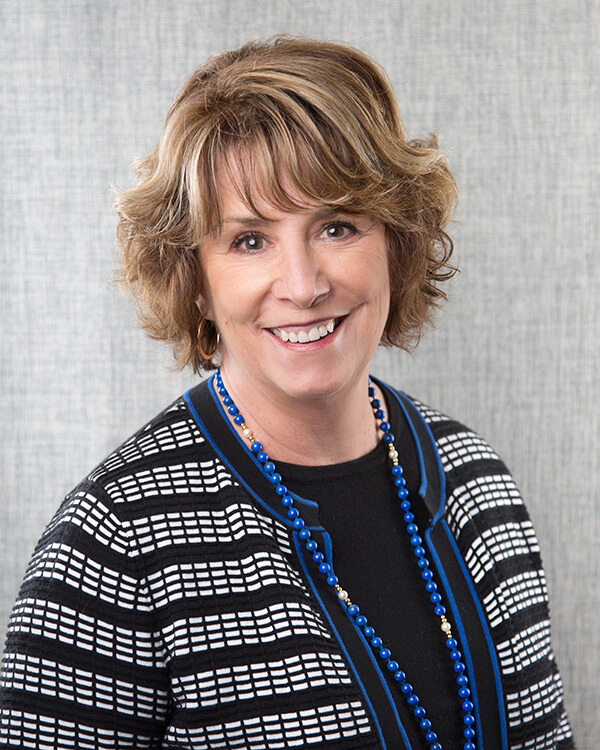 Sheryl Gallion
Retired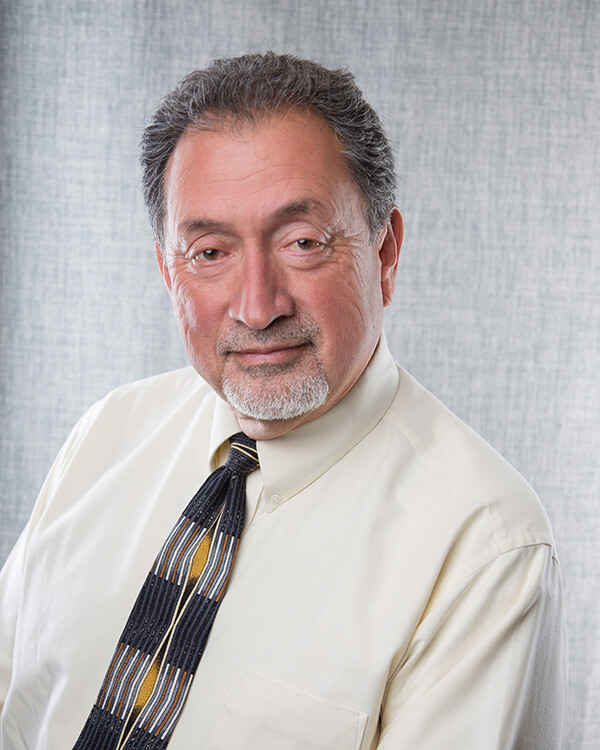 Steve Flores
S.F. Consulting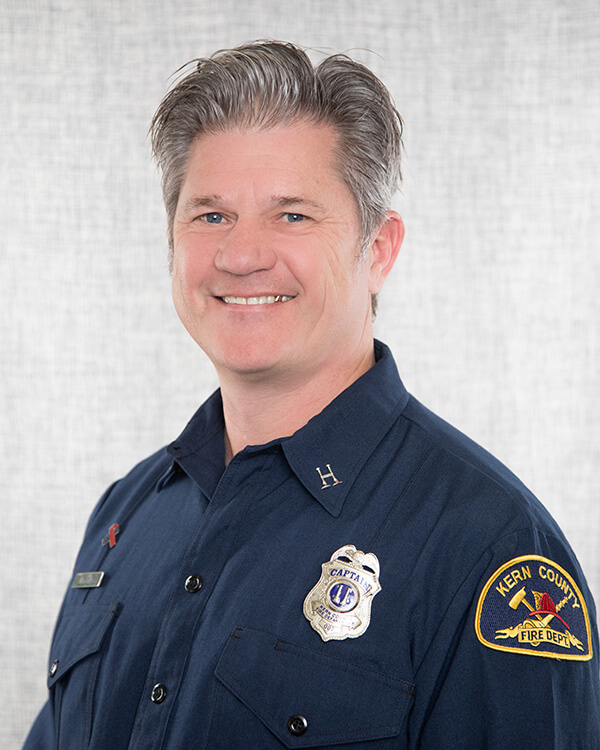 Sean Collins
Kern County Fire Department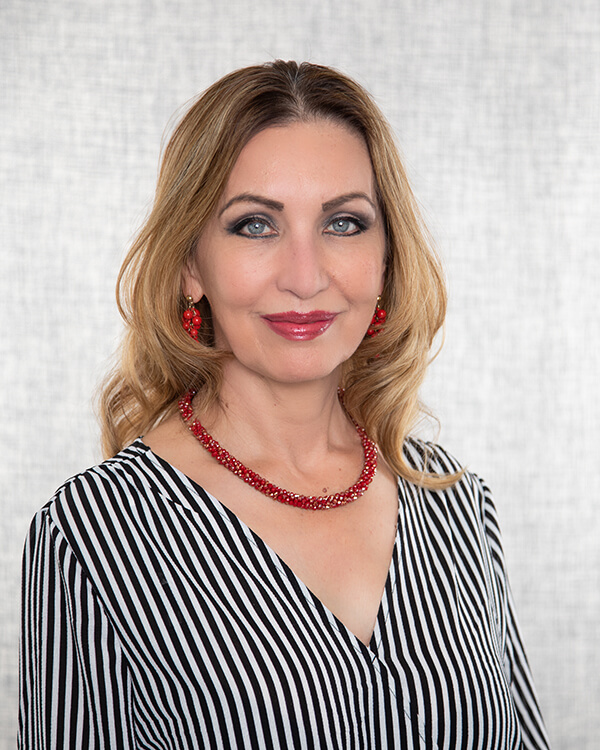 Norma Gaspar
Telemundo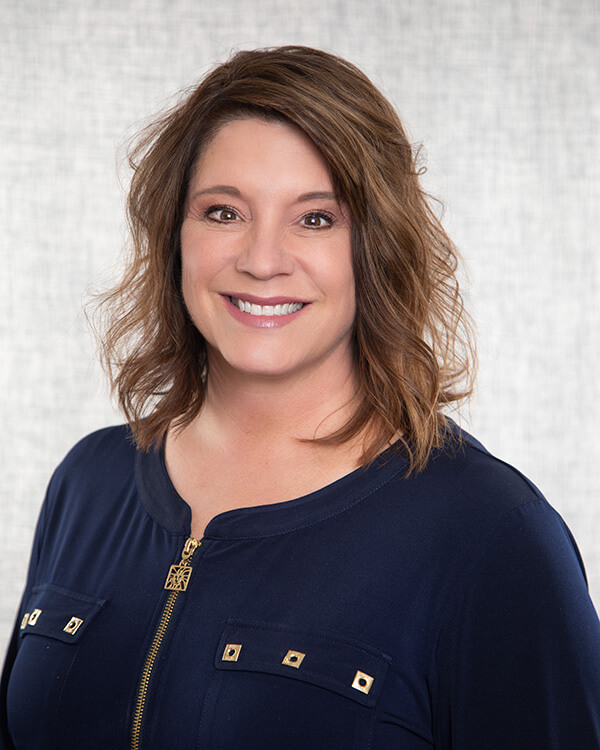 Jamie Campbell
Dignity Health