Our Mission
The Kern County Cancer Foundation is dedicated to assisting under-insured or uninsured local cancer patients pay for treatment. We provide funding for patients in Kern County through a collaborative partnership with local healthcare providers and generous supporters.
Since 2013, more than 750 patients have been assisted with the fund, and approximately $3.5 million dollars has been allocated. All of the funds raised are distributed on behalf of Kern County cancer patients and their families.
Our Staff
KCCF is proud to include staff that are considered experts in the field of cancer support services and financial resources. Many of the staff have dedicated close to 20 years of service each to patients and their families during the heart of treatment.
This has been their life's work.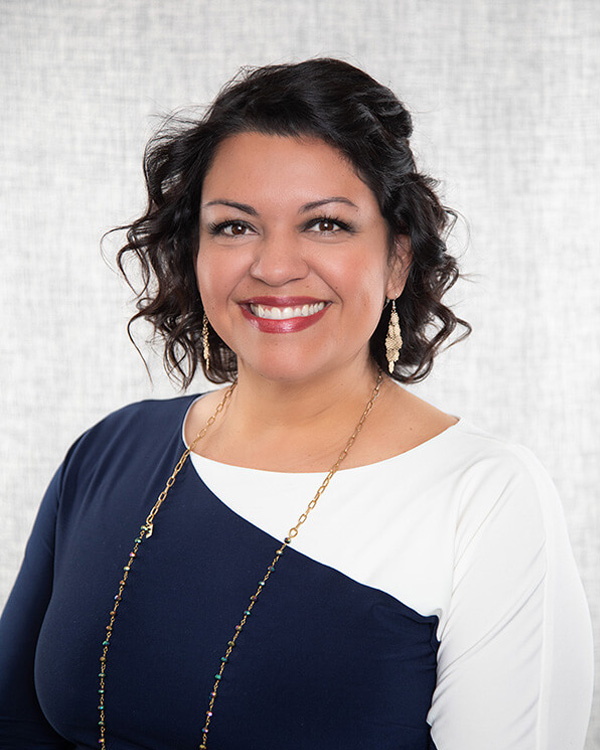 Michelle Avila
Executive Director
Email
Yesenia Moran
Patient Services Manager
Juana Martinez
Community Outreach Coordinator
Lily Contreras
Patient Advocate
Gina Aguilar
Transportation Coordinator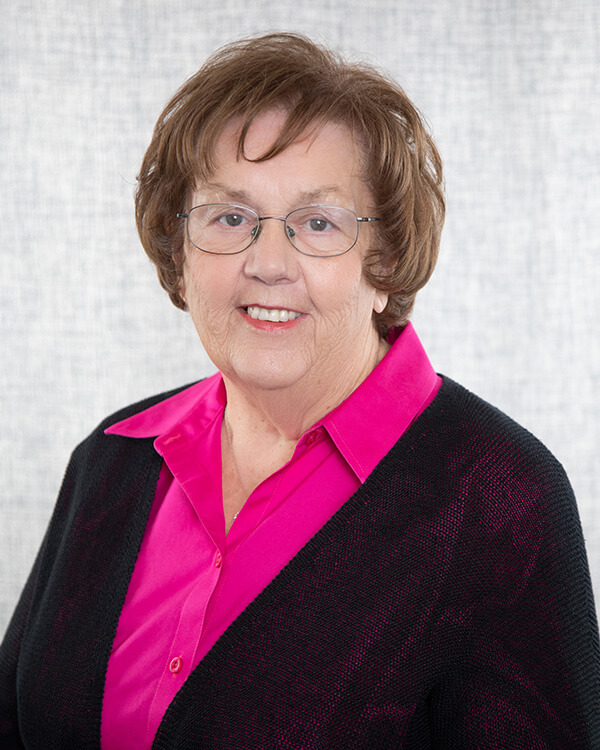 Charlotte Marengo
Volunteer Bookkeeper