Our Pediatric Mobile Angel Unit exists to help our youngest patients get to and from needed out-of-area appointments. We know how difficult traveling long-distance can be for the families who are balancing work and schedules of other family members. 

Our pediatric transport program is here to make sure pediatric patients can get treatment and see their care teams at Valley Children's Hospital in Madera; Children's Hospital, Los Angeles; and UCLA Children's Hospital.

We can also provide gas cards for family members who are able to transport patients.

For more information or to apply for this program, please contact your child's social worker.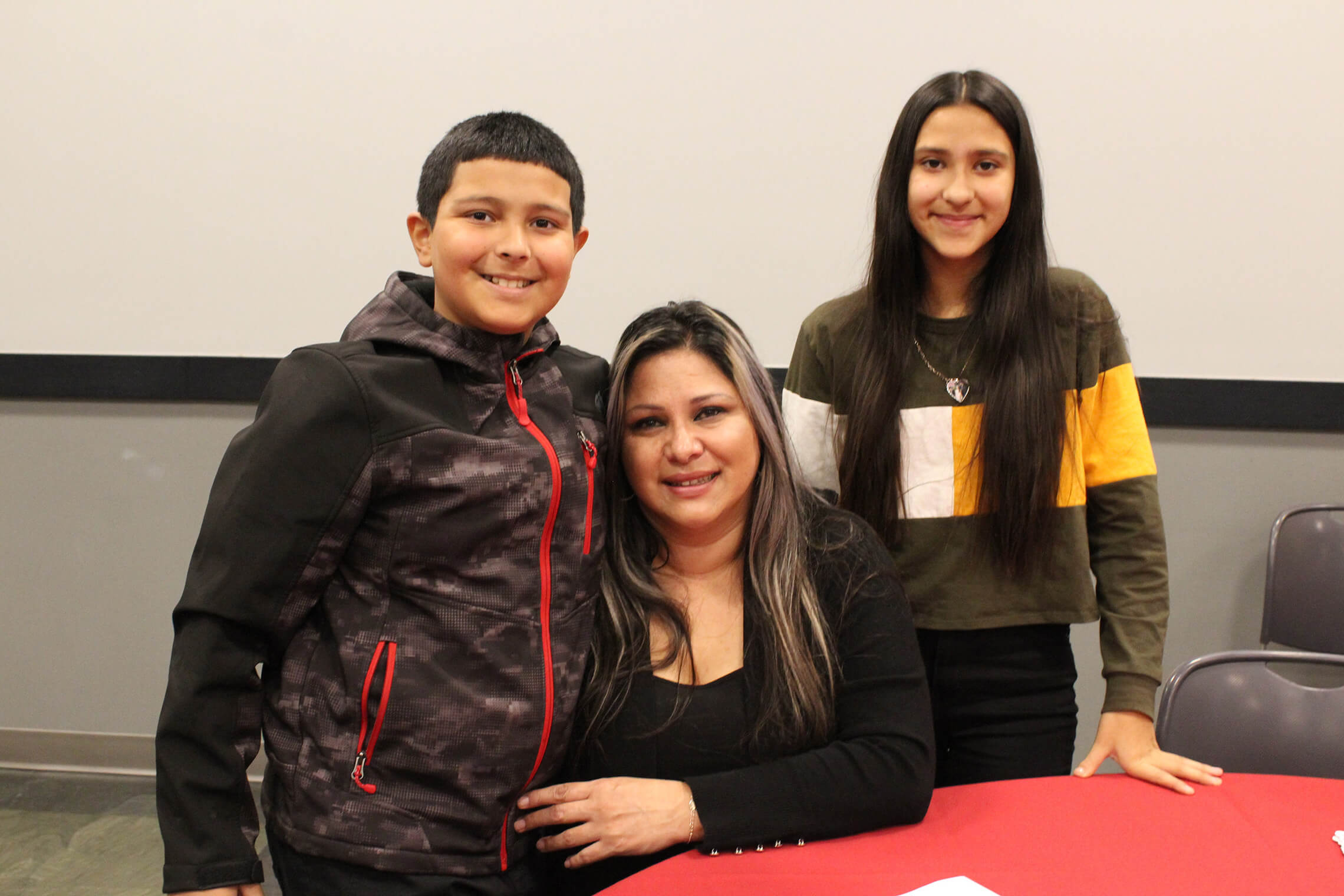 Eduardo Ramirez, Pediatric Mobile Angel Unit Program Recipient and Family