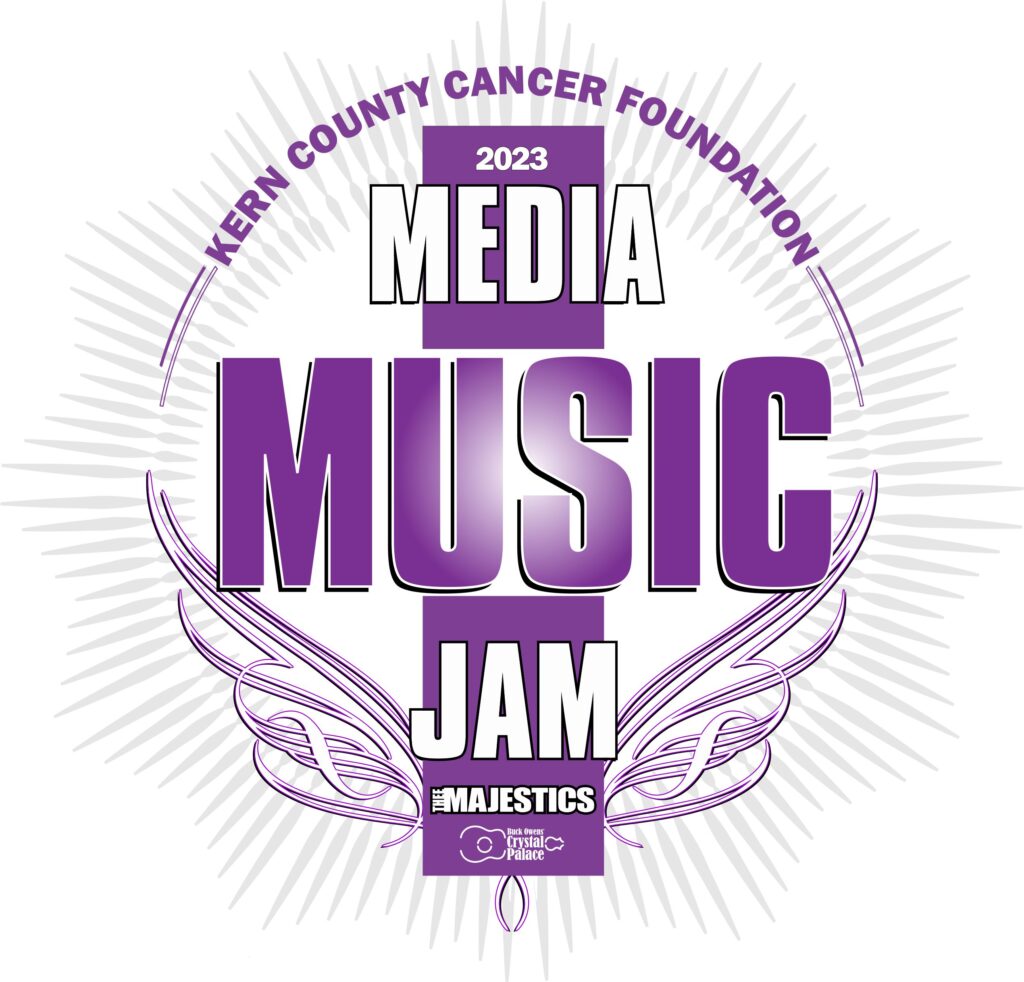 June 24, 2023
at Buck Owens' Crystal Palace
Ver Media Music Jam 2023 en español
You may know them from local media outlets, but have you heard them sing?
This annual event brings together local media personalities and community leaders in a night of unforgettable performances.
All proceeds and tax-deductible donations assist local cancer patients with significant expenses related to their treatment, including co-payments, coinsurance, and deductibles for cancer treatments.