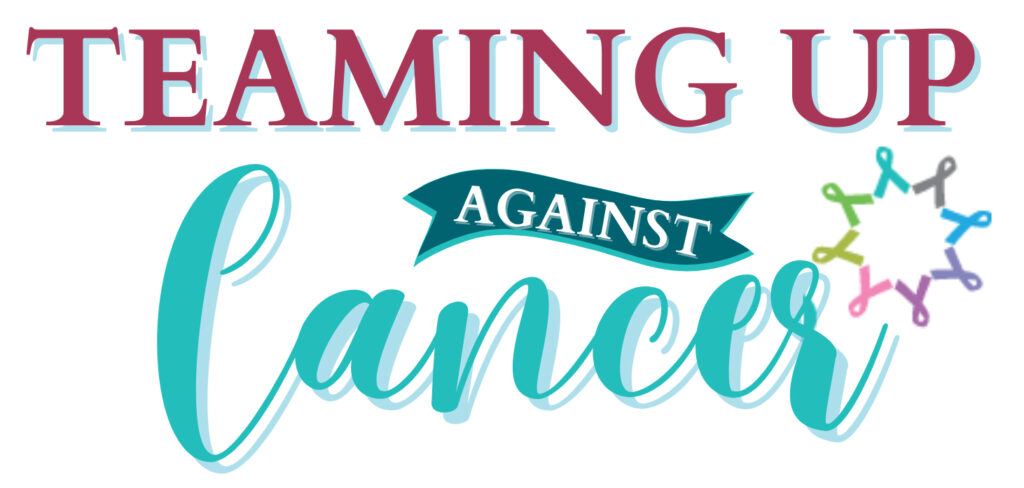 Event Details
Sat March 18, 2023
10AM-6PM
Click here to view the Teaming Up Against Cancer event flyer.
Event Website
Additional event information can be found at http://www.teamingupagainstcancer.org.
Event Location
3805 Chester Ave.
Bakersfield, CA US 93301
Event Description
This exciting competition brings local businesses, service organization and families of all sizes together for a variety of fun and entertaining activities. It's a great opportunity to promote teamwork and a sense of pride. All proceeds benefit the Kern County Cancer Foundation.
Teams will compete in a variety of fun and low-skill activities all while vying for the most accumulated points and ultimately, ownership of the "Ultimate Cancer Fighters" Team Cup. Possible competitions include: Broom Field Hockey, Relays, Cornhole, Frisbee Target Shoot, 3-Person Ski Race and more.
This one day competition will take place at Stramler Park in Bakersfield on Saturday, March 18th 10am-4pm with awards and a concert to follow.
Each team consists of 10 members. A group can enter more than one team if space allows. If your company/club/family has paid for your team please see your team leader for your registration code to waive your individual fee.
All entrants will receive an event shirt if registered before February 10, 2023.
Event Sponsorship
To learn about the various ways you can sponsor this event, click here.
Event Contact Info
If you have any questions about this event, please contact the event director at mavila@kerncountycancerfoundation.org